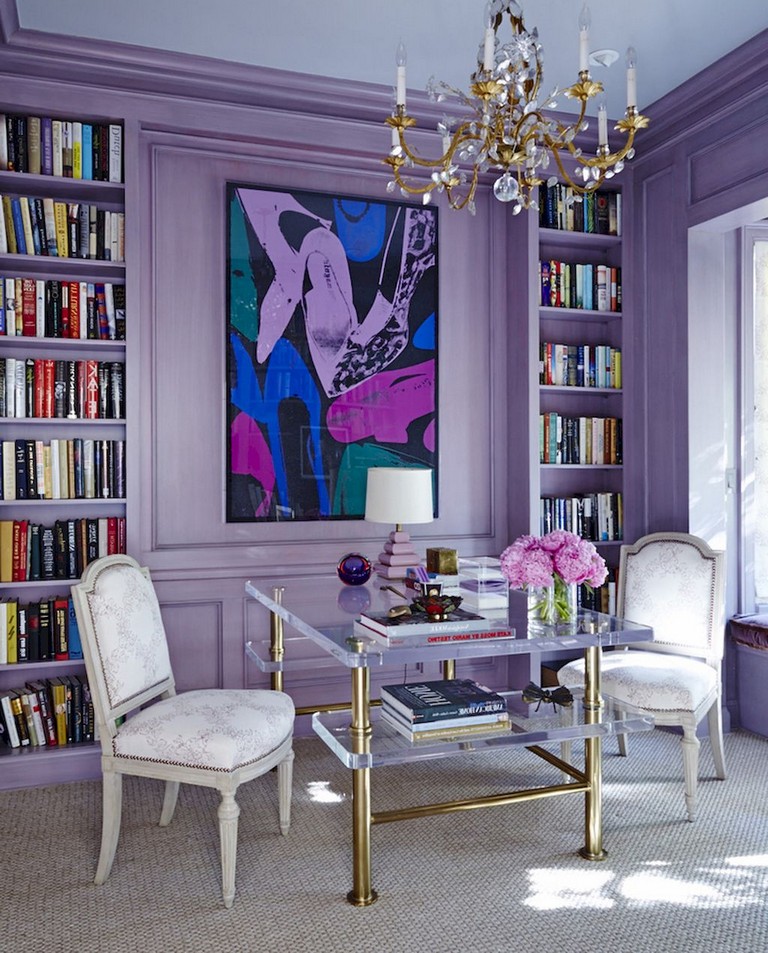 It is indeed more comfortable to be able to work in your own home. With this, you could perform better since you are in your comfort zone and you will be more relaxed despite the pressure from work.
Some people really have home-based jobs while others bring some of their work at home. That is why, it is best to have a home office to have a certain spot in our homes where we can work while other areas are intended for relaxation as well as family time.
If you prefer a workspace that's free from distraction, opt for a minimalist, monochrome scheme. A sleek glass desk will create the illusion of more space and a design-led chair will add a stylish, contemporary touch.